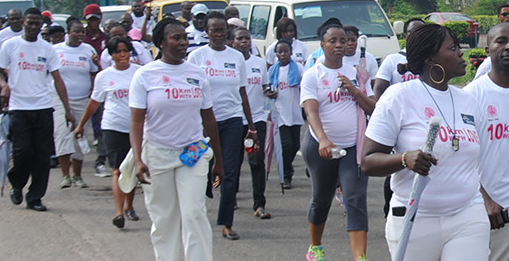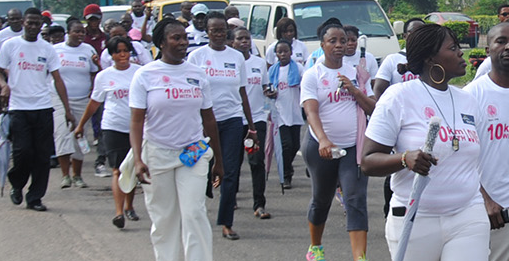 Get in touch
If you are interested in becoming a charity partner, or would like more information, email a member of our team.
E-mail the team
We work with charity partners and celebrity-led foundations who support our work, funding research projects in areas with real personal significance to them.
With partners from sport, media, music and beyond, we're able to reach so many people who share these interests.
Want to talk to someone about becoming a charity partner? Find out more here