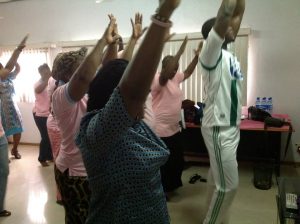 Regular exercise is an important part of being as healthy as you can be.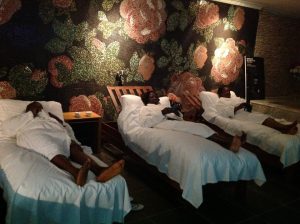 Join us to provide support for people with cancer with massage therapy, so as to make them feel better.


These nutrients also help rebuild your body tissues and keep your immune system strong to help fight off infection.