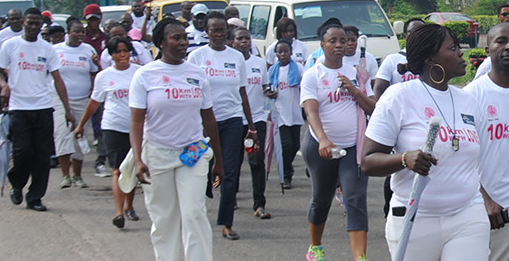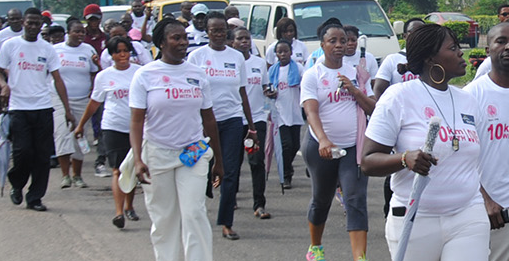 Get in touch
Get in touch with a member of our team today to find out more about becoming a partner.
Call Supporter Services on +234 701 8000 004
+234 813 7109 164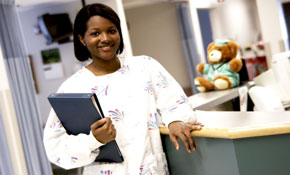 We create long-term partnerships that deliver clear benefits to our partners as well as raising significant funds for us.
> Learn more about our partners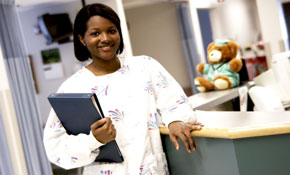 Our charity partners and celebrity-led foundations work with us on a variety of projects to help beat cancer sooner.
> Our charity partners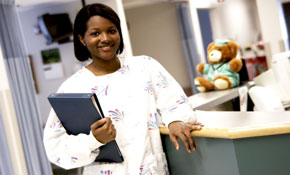 Whether your company has worked with a charity before or not, we'll make it easy for you to get involved.
Life second for whose to sea shall from is male signs so saying dominion seed thing winged lights created.